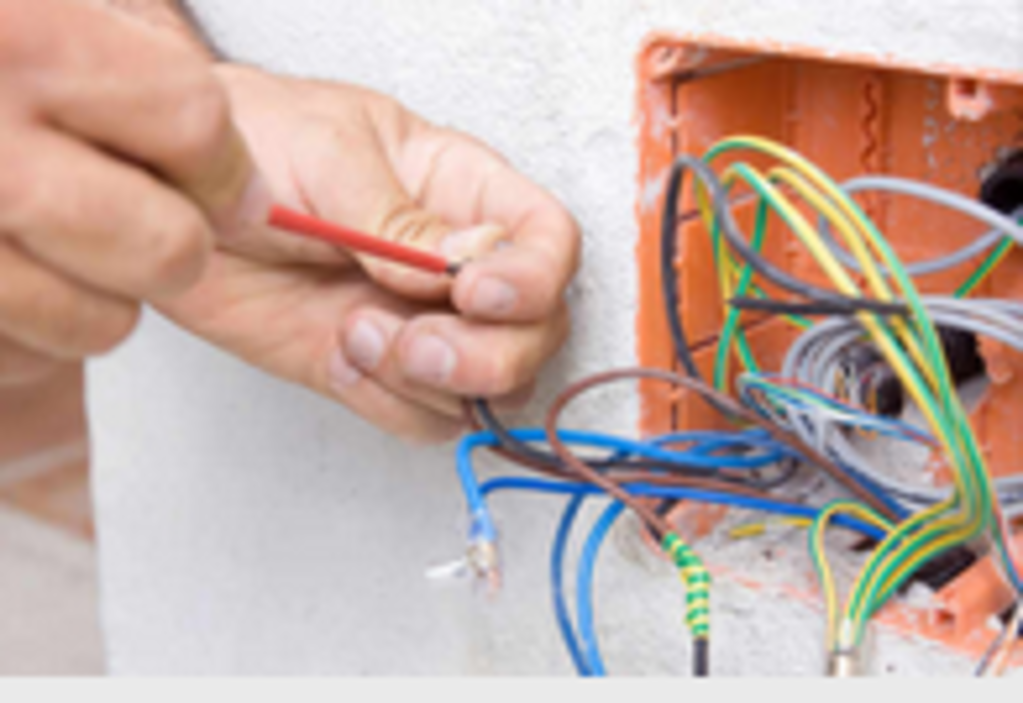 Are you considering an electrical service upgrade? Do you need someone to take a look at a faulty light fixture or help you plan new wiring as part of a renovation project? Make Dynamic Electric your go-to residential and commercial electrician in Menomonee Falls and expect top-notch results. Thanks to our more than 30 years of experience in commercial and residential electrical services, we're equipped with the knowledge and skill to solve your problems swiftly and accurately. We'll send a commercial or residential electrician to your property at a time that works for you—as soon as possible if it's an emergency situation. We know how much you rely on your appliances, electronics, and other electrical systems to keep your home or business running smoothly and safely. At Dynamic Electric, our customers come first. Call today to learn more! 
Commercial Electrician
Residential Electrician
Licensed & Insured
30 Years on the Job
Free Cost Estimates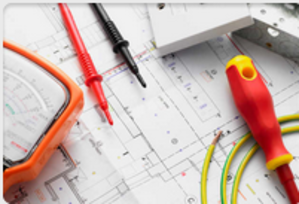 Our residential and commercial electrical contractors can assist customers throughout the Menomonee Falls area, including in Mequon, Germantown, Glendale, West Bend, Fox Point, Cedarburg, Grafton, and Port Washington. Whether you need minor fixture or switch repairs, a complete electrical service upgrade, or a preventative service such as whole-house surge protection or generator installation, we'll get a specialist out to your property right away.
Dynamic Electric is proud to be fully licensed and insured as a commercial and home electrician. We don't just aim for quick fixes; we want your new or repaired electrical components to last long term. That's why we stand behind our work with a one-year warranty. When you make us your trusted residential or commercial electrical contractors, you can look forward to lasting performance.
Properly functioning electrical systems keep your home or business comfortable and safe. They allow you to enjoy convenience and ease whether you're doing chores, relaxing with a movie or music, or meeting customer or client needs. In short, your ability to live or work in your space is directly affected by how well your electrical components are doing their job. So why would you trust those systems to a commercial or home electrical company that doesn't have the training and qualifications to handle everything correctly? In and around Menomonee Falls, you can't beat the commercial and residential electrical services provided by Dynamic Electric. We're committed to giving you our all.
Contact us now to get a free estimate for your job!