Services Offered
Do you need the services of a residential or commercial electrician in Menomonee Falls? Look no further than Dynamic Electric for exceptional workmanship and customer service at a reasonable price. By keeping the caliber of our services high while striving to offer some of the best rates in the region, we're the total package among local residential and commercial electrical contractors. Need someone to handle the wiring as you renovate your kitchen or bathroom? Want to upgrade electrical service in order to run more appliances and electronics in your building? Looking for a pro to repair damaged fixtures or replace broken switches? Dynamic Electric has the knowledge and skill to tackle these and other commercial and residential electrical services with ease. Give us a call today to book your appointment!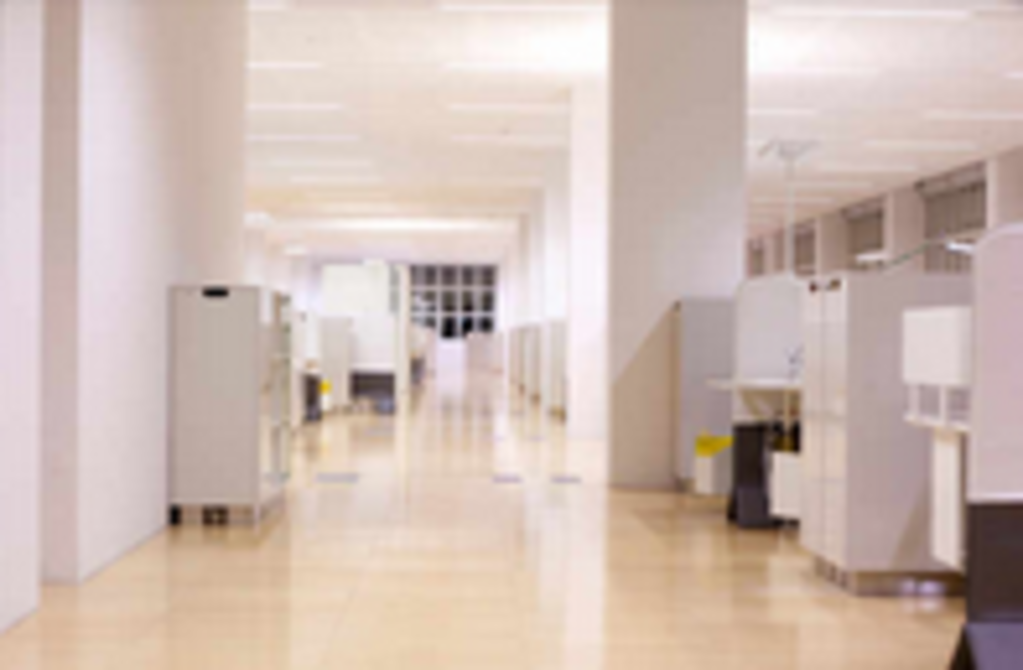 We're proud to be a comprehensive commercial and residential electrician, offering a wide array of services to keep your properties convenient and safe. Contact Dynamic Electric regarding:
Electrical safety inspections
Code violations
Electrical panel upgrades
Lighting design and installation
Fixture repair and replacement
Generator installation
Surge protection
Fire and smoke alarm installation
Pool and spa wiring
Machine electrical repair
And so much more!
We'll send a residential or commercial electrician who has the training and expertise to meet your needs promptly and properly. We want you to be completely satisfied with our work, as well as with the fee we charge. We'll even be happy to give you a free cost estimate up front. Here are a few things that set Dynamic Electric apart from other residential and commercial electricians in Menomonee Falls and the surrounding area:
Licensed Home & Commercial Electricians
Dynamic Electric is a licensed master electrician. We're also fully insured for your protection and peace of mind. We stand behind the work we do with a one-year warranty. Whether you call us regarding recessed lighting installation or whole-house surge protection, you can expect to work with a specialist who is qualified to meet your needs.
30+ Years in Commercial & Residential Electrical Services
We opened our business in 2011, and our team has more than three decades of experience as home and commercial electrical contractors. In those years in the field, we've seen and resolved so many electrical issues, and we'll put everything we've learned to work in your space. Experience matters when you're hiring a commercial or residential electrician, and we have that in spades.
Emergency Appointments Available
Do you need to speak to a commercial or home electrician as soon as possible? Dynamic Electric offers emergency appointments. Maybe you're concerned that a faulty connection or circuit is posing a fire hazard. Perhaps a municipal power outage has left you in immediate need of a backup generator. Whatever your specific situation, if time is of the essence, we'll get someone out to you as soon as possible. We're Menomonee Falls' trusted commercial and home electrical company, and that means being there when you need us most. Contact us now to get started!