Commercial Electrician
If you've been searching for a reliable commercial electrician in Menomonee Falls, look no further than Dynamic Electric. Our commercial electrical contractors prioritize quality workmanship, professional customer service, and reasonable rates. We're the total package for commercial electrical services in the local region. Call us for everything from fixture replacement to fire alarm installation to new circuit wiring and look forward to exceptional results. We have everything it takes to solve your problems swiftly and effectively, so you can meet your customers' needs with properly functioning electrical systems. Want to learn more? Contact the commercial electricians at Dynamic Electric now to book your appointment, especially if you need emergency assistance!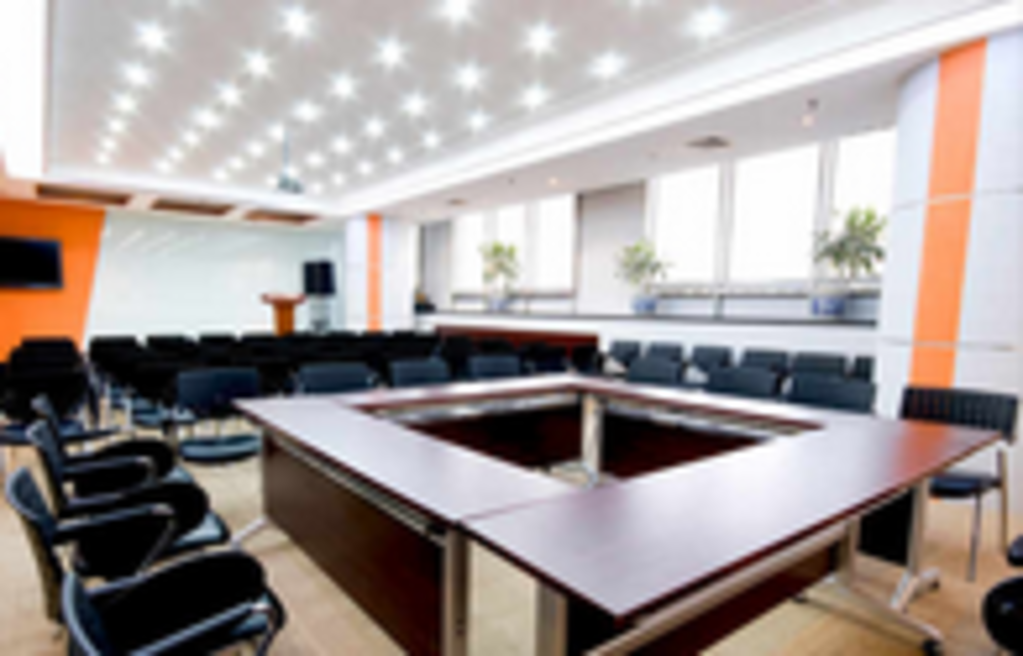 We work with all sorts of businesses in the local area. Whether you own a restaurant, a retail store, an office complex, or another establishment, we're standing by to step in with skilled and knowledgeable commercial electrical services. Our commercial electrical contractors are available for:
Electrical service upgrades
Inspections and code violation corrections
New wiring installation
Fixture installation and replacement
Fire alarm system installation
Generator installation
Surge protection
Electrical machine repair
And much more
Concerned about what will happen if a storm takes out the power to your business? Let Dynamic Electric send a commercial electrician to install a backup generator that will keep your electrical systems up and running even when the grid is down. Interested in installing new lighting as part of a comprehensive remodel? Our pros will give you beautiful and durable lighting solutions that are safely connected for optimal performance. Making us your go-to commercial electrical company in Menomonee Falls means looking forward to an exceptional finished product, no matter what your specific needs may be.
Licensed & Insured Commercial Electricians
As a licensed master electrician, Dynamic Electric is fully qualified to provide commercial electrician services in all sorts of settings. For your protection and peace of mind, we're fully insured, as well. Our team has three decades of experience on the job, and we'll put everything we've learned in those years to work in your space. We'll send you a commercial electrical contractor who is equipped with the expertise to get the job done right.
Schedule Your Appointment Now!
Dynamic Electric backs up our workmanship with a one-year warranty. That makes hiring us as your commercial electrical company a smart business decision. If the unforeseen happens and a repaired, replaced, or recently installed component isn't working correctly, all you have to do is pick up the phone. We'll show up promptly to determine what's going wrong and make it right. For more, and to book your initial appointment for commercial electrical service, call or e-mail Dynamic Electric today!
Electrician in
Home Rewiring
Master Electrician
Electricians in
Electric Service Upgrade
Electrical Contractor