Electrical Inspections
A huge part of the property-buying or remodeling process is making sure that everything in the building is safe for you and other occupants. The National Fire Protection Association recommends carrying out an electrical inspection in order to identify and eliminate potential hazards, preventing property damage and keeping you safe and sound. Faulty wiring, loose connections, and other issues can wreak havoc, especially in older buildings, but an electrical inspector is trained to pinpoint those issues and make them a thing of the past. Looking for inspection services in Menomonee Falls? Dynamic Electric is pleased to offer electrical inspections throughout the local region. We're committed to reducing risks and giving you the safe and comfortable space you need and deserve. Call today to book our electrical inspection services!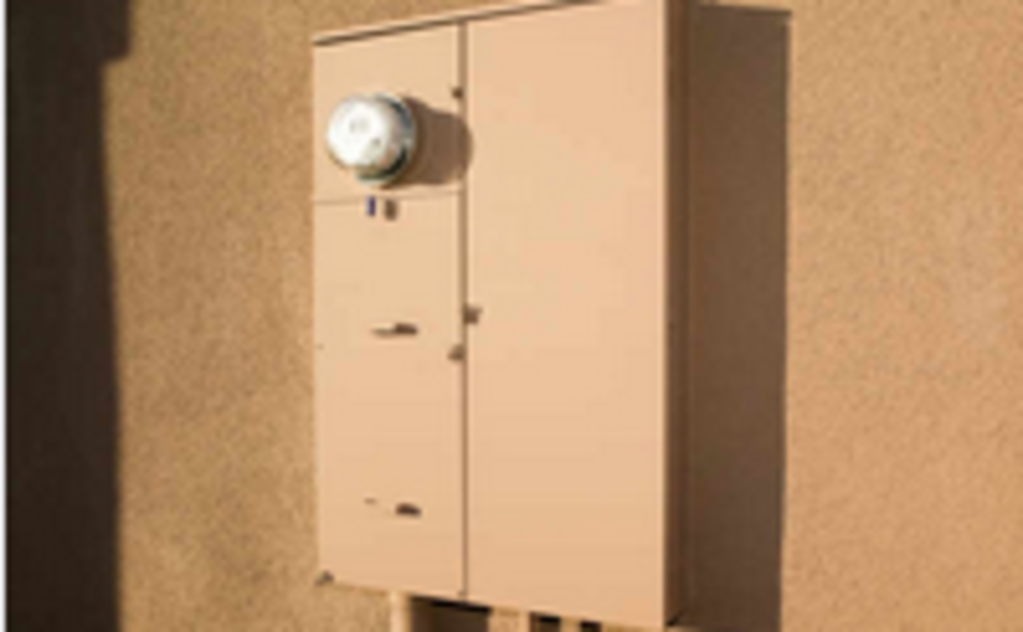 Your electrical inspection service will include:
Examination of electrical components and accessible wiring
Documentation of any issues found
Recommendations for repairs and upgrades
And more
Because we offer electrician services in addition to inspection services, you can count on us to get right to work bringing your building up to code or resolving safety issues. We're a licensed and insured electrician with 30 years of experience in our industry, and we put quality workmanship first. Throughout the electrical inspection and beyond, we'll prioritize customer service, answering your questions and treating your property with care. Choose Dynamic Electric when you need an electrical inspector in Menomonee Falls and look forward to a great overall experience.
Emergency Electrical Inspections
One of the things that sets us apart from other electrical inspectors in the region is the fact that we offer emergency services. Have you recently noticed an issue in your home and want to get it checked out fast? Are you renovating or buying on a very tight schedule? Dynamic Electric is standing by to step in. We'll respond promptly and get an electric inspector out to your property ASAP in order to start the process. At the same time, we'll never cut corners for the sake of speed. You can expect our pros to be both thorough and efficient for your convenience and peace of mind.
Wondering how much electrical inspection services will cost you? Contact us today to get a free estimate. It's important not to put off this vital service because of cost, which is why we strive to keep our rates for electrical safety inspection among the best around. Dynamic Electric is truly the total package among local electricians: highly qualified and experienced as well as committed to honest and competitive rates.
Ready to book your appointment? Contact us now to get started! 
Electrical Code Enforcement
Home Safety Inspections