Electrical Panel Upgrade
If you live or work in an older building in Menomonee Falls, there's a chance that you could benefit from an electrical service upgrade. All of the appliances and electronics in modern homes and businesses can put a real strain on old electrical panels, which just weren't designed to handle today's technology. Luckily, Dynamic Electric is standing by to upgrade electrical service in your space. We'll take a good look at your electrical systems and needs, and then come up with a plan of action. We might not only upgrade the electrical panel, but also replace the meter socket and wiring. You might need us to replace connections between the meter and the panel, between the utility and the meter, and in the grounding system, as well. Want to learn more about how electrical panel replacement can benefit you? Contact Dynamic Electric now!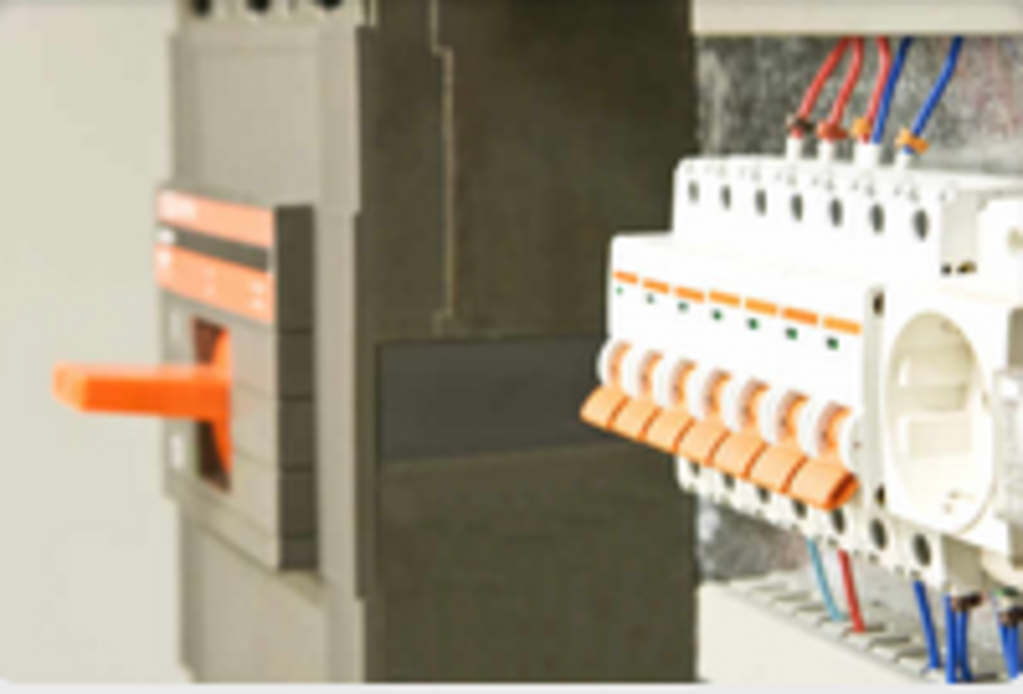 There are a few telltale signs that you're in need of an electrical service upgrade. These include:
Flickering lights
Appliances not running at full power
Frequently tripped breakers
Frequently blown fuses
Basically, each of these symptoms represents your current electrical system being unable to meet the high demands you're placing on it. If you think you can live with the inconvenience without upgrading electrical service, think again. In the long term, this situation can shorten your appliances' and electronics' lifespans, as well as posing a safety risk. If you want to avoid fire hazards in your home or business, and you're experiencing the symptoms above, it's definitely time to upgrade electrical service. We can also install specialty circuits to handle remodels, HVAC systems, new appliances, and other needs. 
30 Years in Electrical Panel Replacement
The electricians at Dynamic Electric are especially qualified to handle replacing the electrical panel and surrounding wiring. We have three decades of industry experience under our belts, which means we've watched as residential and commercial electrical needs have grown over the years. We'll be able to advise you on just how much power you require to keep your space running smoothly and safely.
For your protection and peace of mind, Dynamic Electric is fully licensed and insured. We stand behind all of our services, including replacing an electrical panel, with a one-year warranty. So when your home electrical system is straining because you've added a home theater or your business's renovation has uncovered some old, unsafe wiring, we're your source for knowledgeable and reliable workmanship in Menomonee Falls. In addition to superior workmanship, we prioritize customer service. Meanwhile, our rates for electric panel upgrade are among the best in town, and we'll be happy to give you a free estimate when you call to book your appointment. Ready to get started? Our experts are just a phone call away! 
Electric Panel Upgrade
Breaker Panel Cost
Electrical Service Panel Upgrade