Recessed Lighting
Installing recessed ceiling lighting can update the look of your residential or commercial space while also providing extra illumination where you need it most. Recessed lighting installation is also often an energy-efficient solution for lighting larger rooms. Recessed lighting fixtures can be installed both indoors and outdoors, as well. Do these benefits sound perfect to you? It's important to hire a professional for recessed lighting installation to ensure you get the best results. In and around Menomonee Falls, Dynamic Electric is your best choice among local electricians. As a licensed and insured business with more than 30 years of experience under our belts, we put quality workmanship first. Call now to learn more about making us your go-to electrical lighting contractor!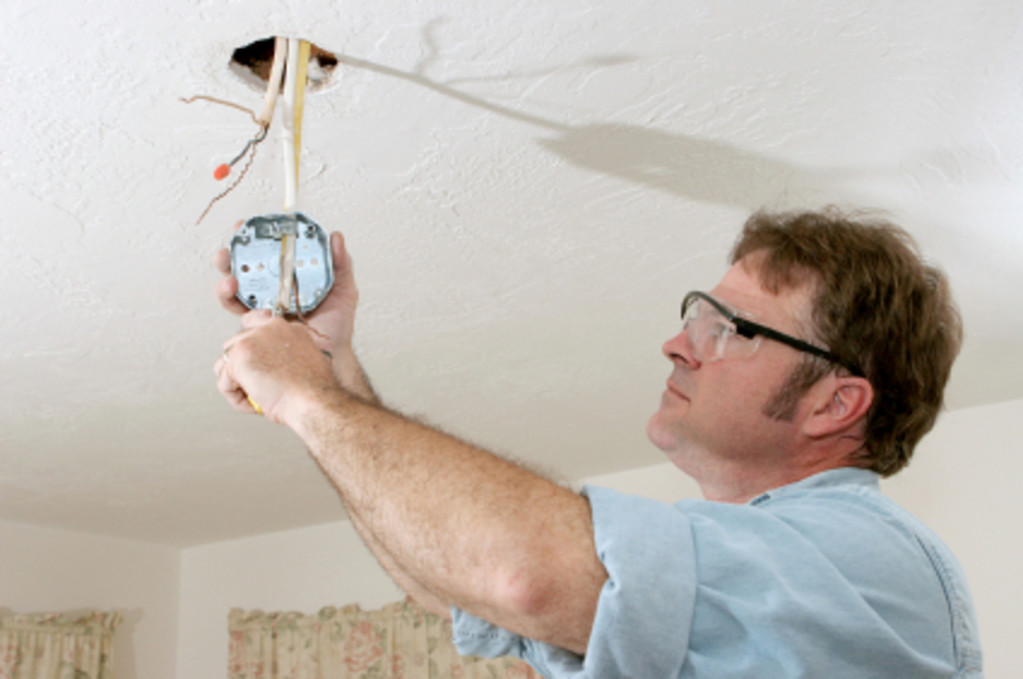 Are you interested in outdoor recessed lighting for a patio or porch? Have you been considering the benefits of kitchen recessed lighting to aid with food preparation or bathroom recessed lighting to make it easier to get ready in the mornings? You've come to the right place. Dynamic Electric's roster of electrical lighting contractor services includes:
Determining the lighting you require
Recommending fixtures that meet your needs
Evenly spacing lights
Angling for optimal brightness
Installing dimmers, as needed
And more!
Trusting recessed lighting installation to a skilled electrician is the best way to ensure that everything is wired correctly to keep you safe and to maximize your new light fixtures' performance. Dynamic Electric is the company to trust for superior work. In fact, when we install recessed lighting for local home- and business owners, we stand behind each job with a one-year warranty. We want you to be completely satisfied, and that means giving you recessed wall lighting or ceiling lighting that keeps working long term.
Affordable Recessed Light Installation
If you've been putting off getting the outdoor recessed lighting, kitchen recessed lighting, or bathroom recessed lighting of your dreams because you're concerned about the cost of installation, you can stop waiting. Dynamic Electric isn't just one of the most qualified local electricians in Menomonee Falls. We're also pleased to charge some of the best prices around. We'll install recessed lighting promptly and properly, never cutting corners to keep our costs down. Our aim is to give you results you'll love at a price that won't break your budget. We'll be happy to give you a free cost estimate for recessed light installation, so call today! 
recessed light
led recessed lights
led recessed lighting