Residential Electrician
Are you seeking a residential electrician in Menomonee Falls? Dynamic Electric is trusted throughout the local region for providing superior residential electrical services at reasonable rates. Our top priorities are quality workmanship and customer service. As a licensed master electrician, we have the knowledge and skill to solve your toughest electrical issues. We're also fully insured. Whether you need a home electrician to install new fixtures or components or you're seeking advice on energy-saving tactics or electrical panel improvements, we've got you covered. Make us your go-to home electrical company and look forward to results you can trust. Call or e-mail Dynamic Electric today to get started!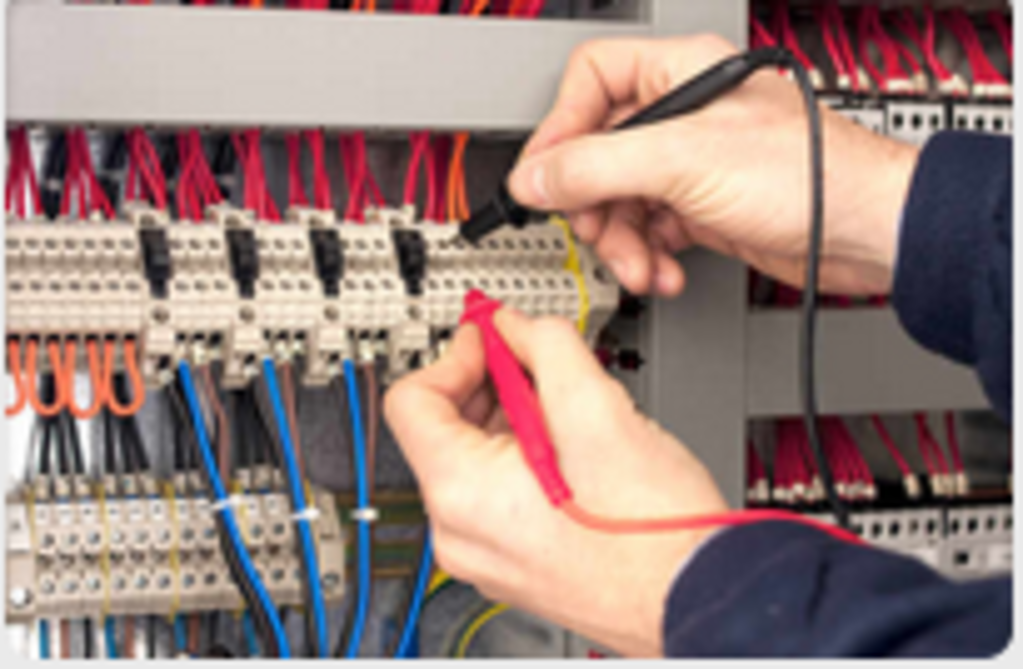 We offer a comprehensive roster of residential electrical services, including:
Home lighting design
Electrical safety inspections
Electrical service upgrade
Outlet and switch installation
Fixture repair and replacement
Recessed and accent lighting installation
Generator installation
Surge protection
Smoke detector installation
Pool and spa wiring
Electrical troubleshooting
GFCI protection
And much more!
Has something in your home short-circuited? We'll get a residential electrician out to your property as soon as possible to assess the situation. Are you concerned about your safety with loose connections or code violations? Dynamic Electric is standing by to fix those problems and restore your ease and comfort in your space. When you need installation, replacement, or repair of any electrical wiring or components, we're the home electrical company to count on for fast and accurate service.
30 Years as a Home Electrician
Dynamic Electric was founded in 2011 by residential electricians who have three decades of on-the-job experience. That experience has taught us firsthand how to effectively solve all sorts of electrical issues. Additionally, we make a point to be familiar with the new products and innovations on the market to help you set up electrical systems that precisely meet your needs. We have a breadth of knowledge that's unparalleled in Menomonee Falls, and we're eager to put our experience to work in your home.
We stand behind our residential electrical service with a one-year warranty on every job, because we have your long-term satisfaction at heart. If something goes wrong after we've installed a new fixture or repaired a broken connection, don't hesitate to call us back out to your home to take another look. We earned our reputation as a reliable residential electrical company by being there when you need us.
Schedule Now!
We offer emergency home electrical service as well as regularly scheduled appointments, and we'll be happy to give you a free cost estimate up front. Book your appointment by calling Dynamic Electric today!
Electrician in
Home Rewiring
Master Electrician
Electricians in
Electric Service Upgrade
Electrical Contractor